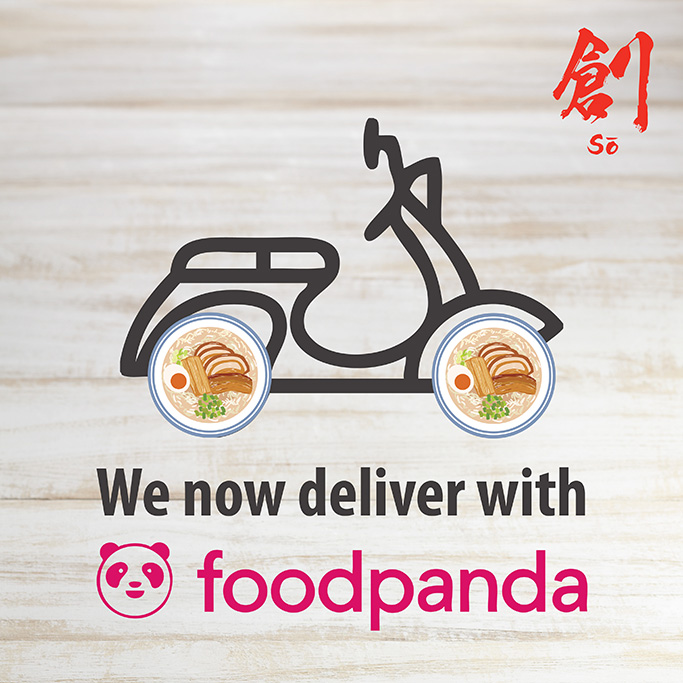 We now deliver with Foodpanda!
We are now live on Foodpanda! Satisfy your ramen cravings in the comfort of your own home this rainy season!
View more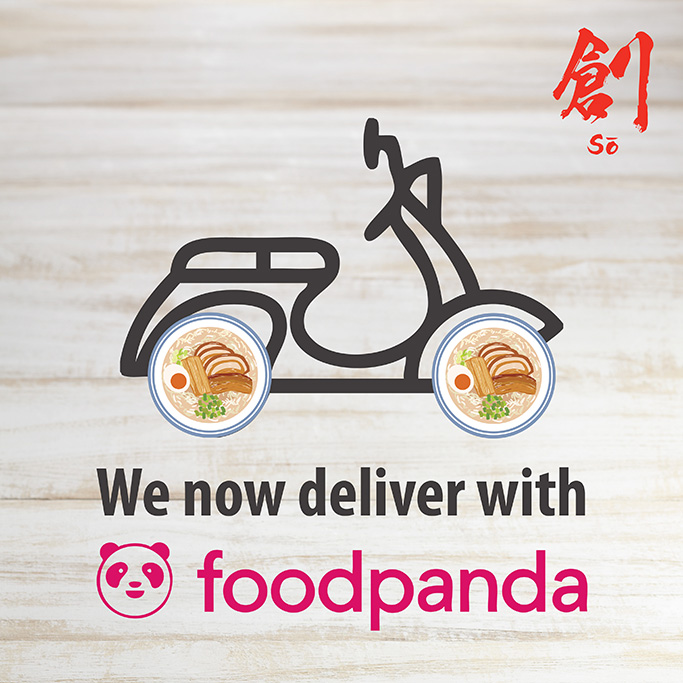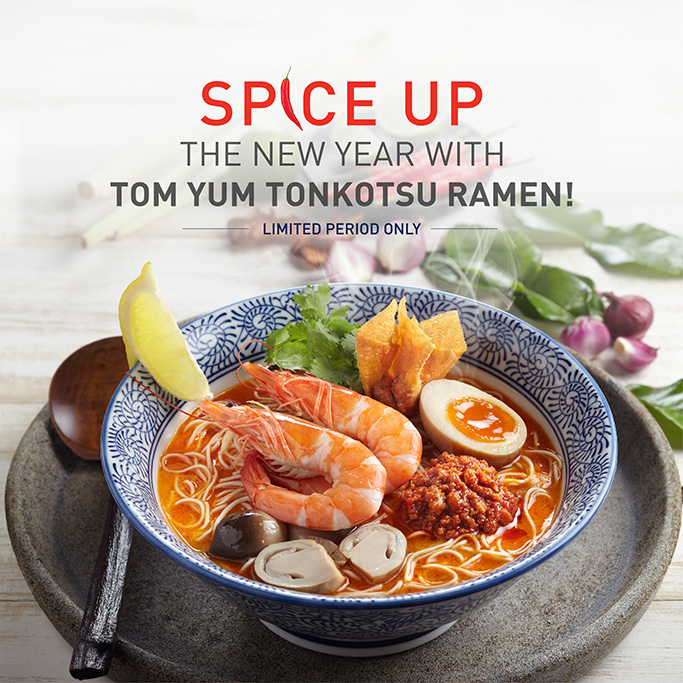 Spice Up the New Year with Tom Yum Tonkotsu Ramen!
A perfect concoction of signature Tonkotsu Broth and fiery Tom Yum to create a full-bodied, aromatic fusion of flavours. Served with fresh prawns, spicy minced pork, fried wonton, straw mushrooms and half a braised egg with a perfectly runny centre. The addition of lemon adds a zesty punch to the dish, taking it to another […]
View more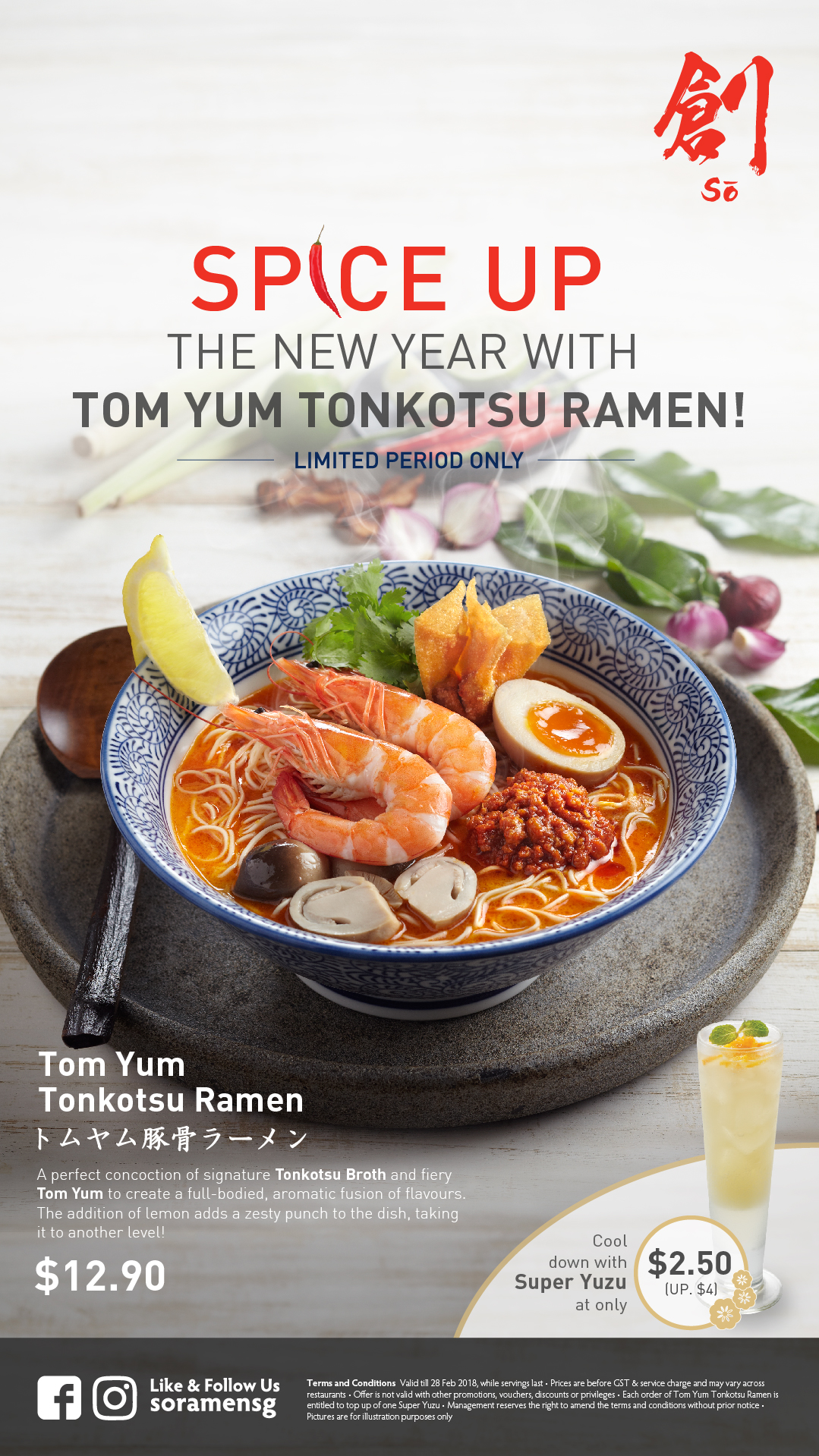 SIGN UP FOR LATEST NEWS
Join our mailing list to receive the latest updates and promotions!
Subscribe