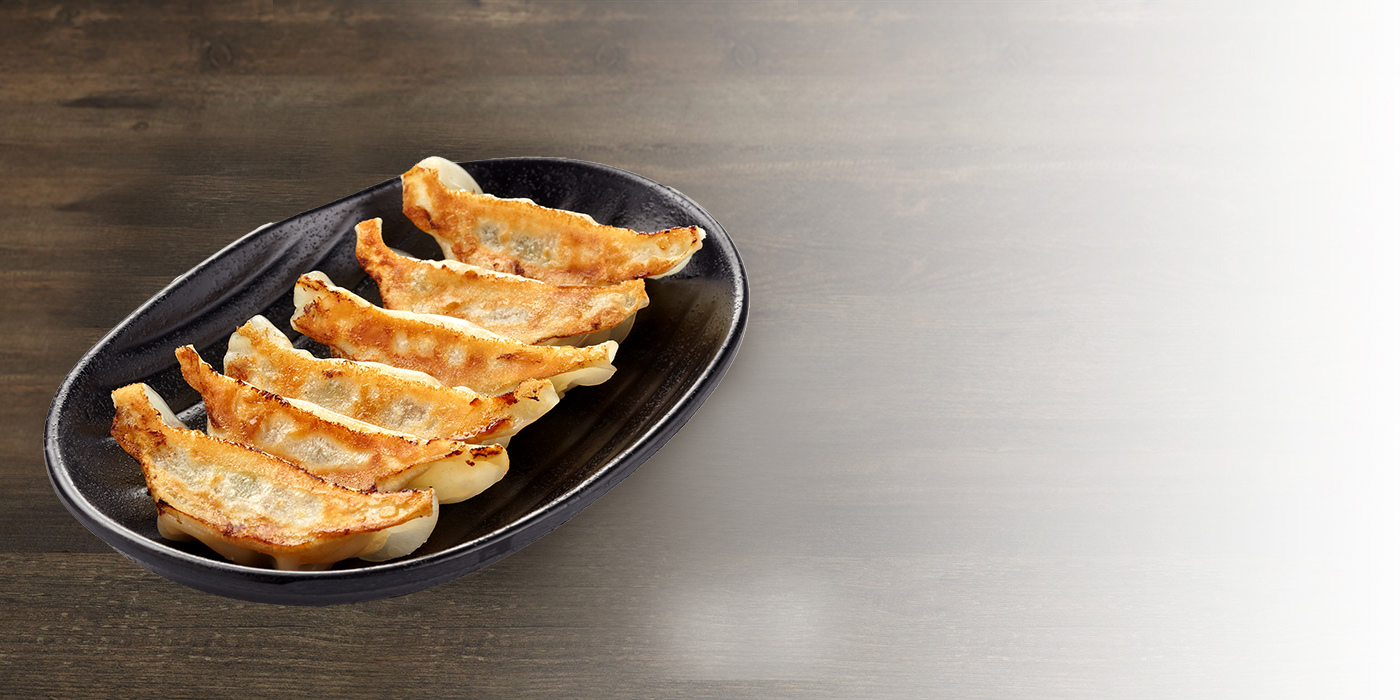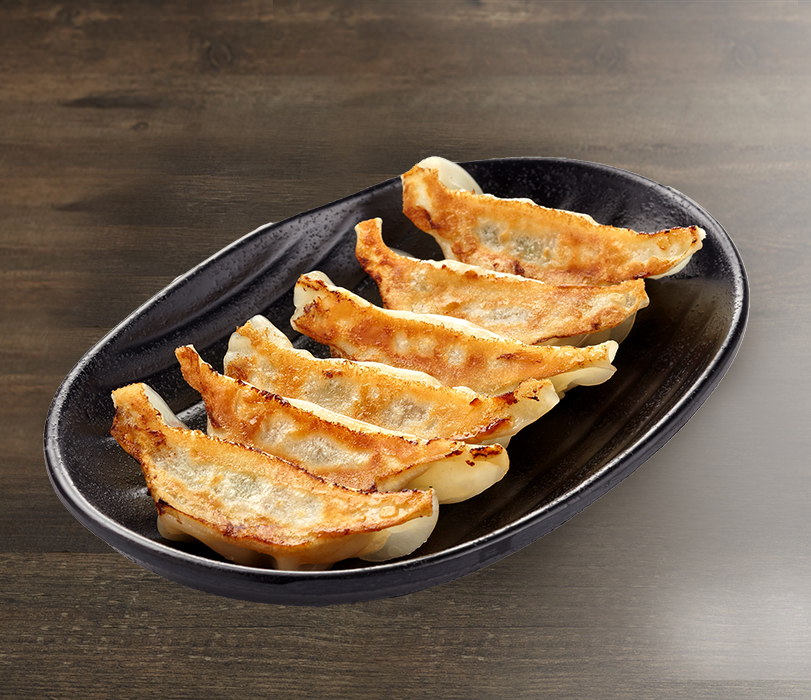 YAKI GYOZA
Premium pork is marinated and wrapped in a translucent dumpling skin, then pan-seared to crispy perfection! Polish off these delicately-wrapped dumplings with the accompanying house dip of shoyu and chilli sauce.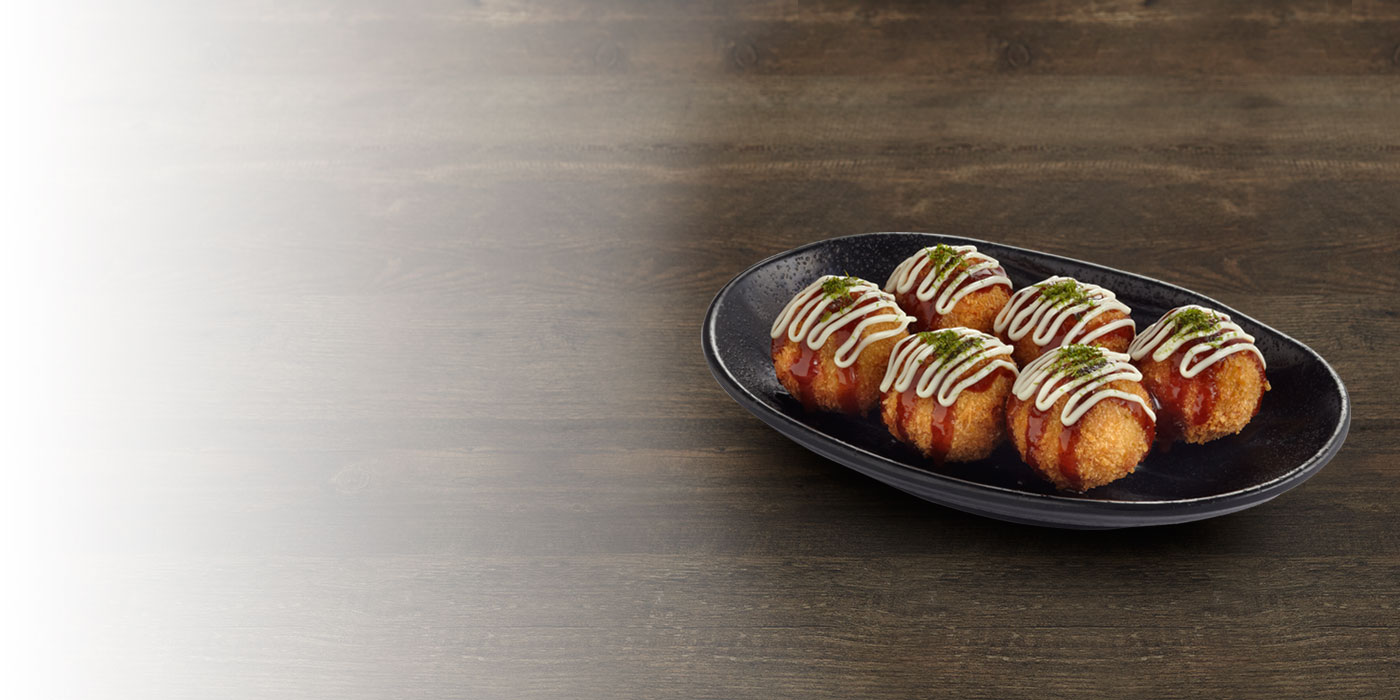 CRISPY DANGO
Complement the mains with notable sides such as the Crispy Dango – juicy chicken meatballs are deep-fried then slathered with a winning combination of mayonnaise and plum sauce for a moreish snack.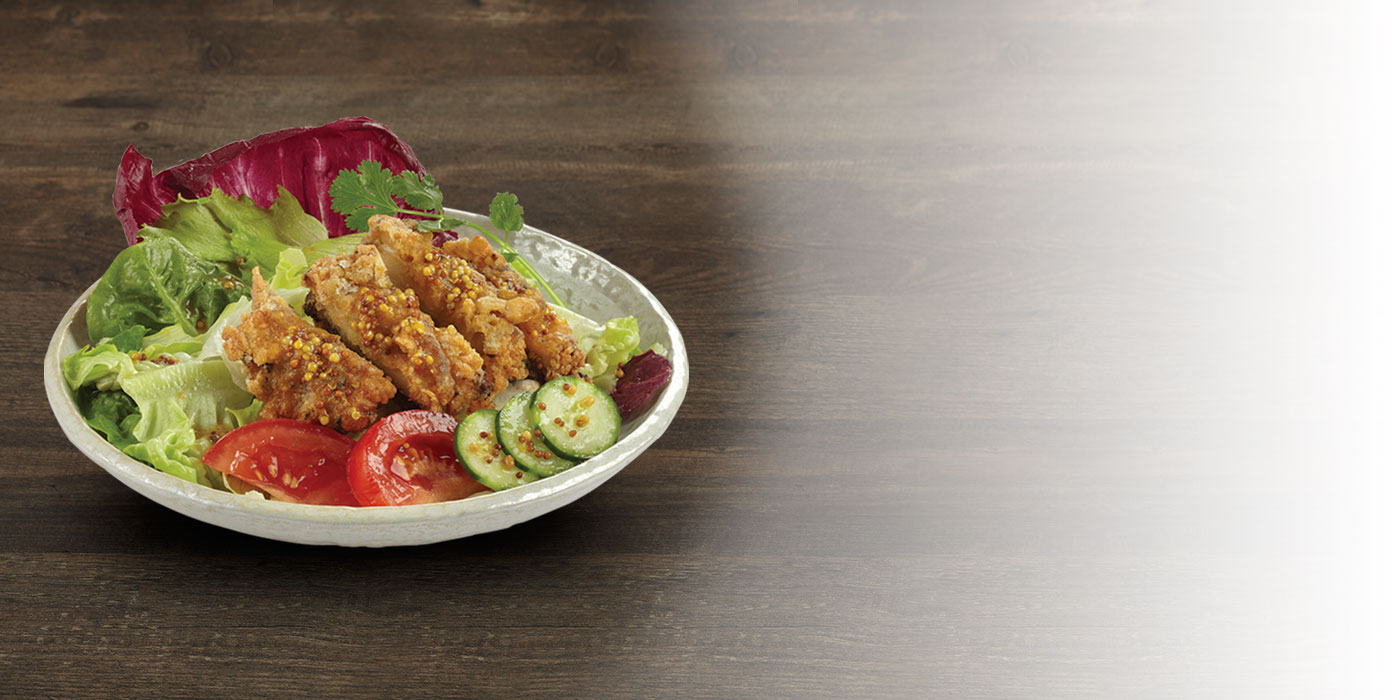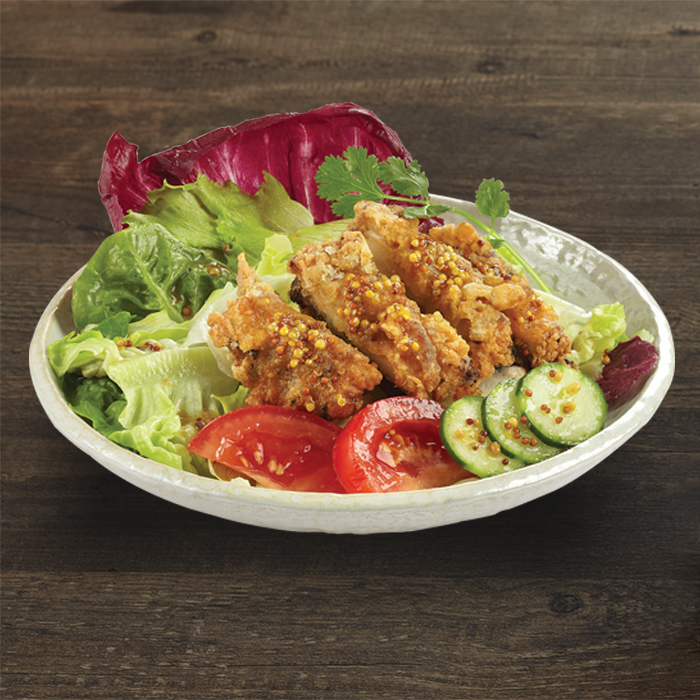 MUSTARD CHICKEN SALAD
Go light with our Mustard Chicken Salad, which comprises juicy mustard chicken layered over a bowl of mixed lettuce. This yummy salad is topped with tomatoes, cucumbers and our special mustard dressing!